It is a great pleasure for the Swedish Cancer Society to invite researchers to a thrilling conference with outstanding international and national speakers in the field of ovarian cancer.
The conference will cover a wide range of aspects of ovarian cancer research, from prevention and risk factors, preclinical models and translational studies, clinical treatment research and palliation.
The second day of the conference will include a workshop with the aim of clarifying the challenges of ovarian cancer research and identifying where the greatest opportunities for important progress are. We look forward to rewarding discussions and conversations.
Agenda
This two day conference includes a broad range of speakers and research areas. 
Register 
The conference is free of charge for participants who have registered.
There are a limited amount of seats available so make sure to register no later than 14th October.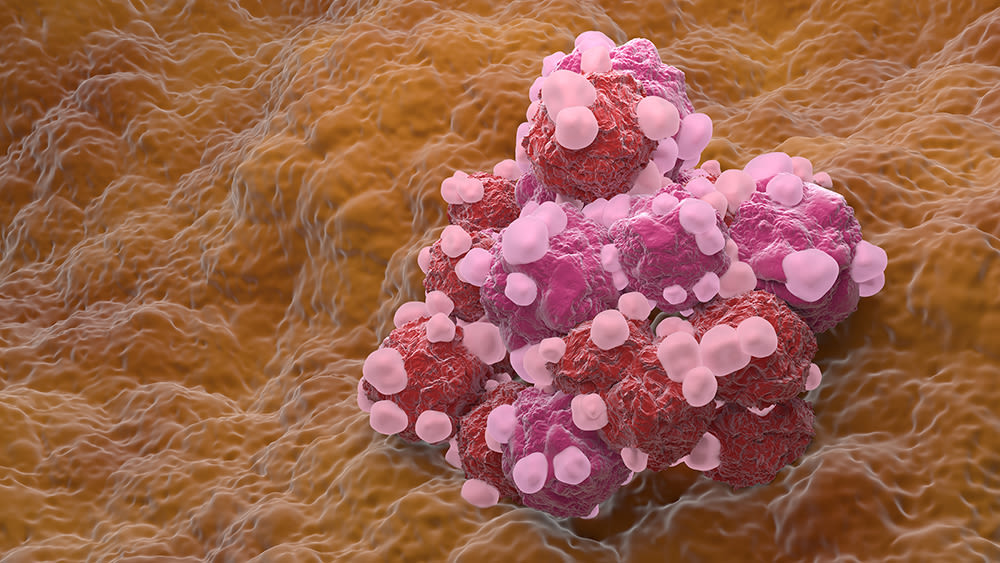 Abstract submissions are now closed
The submission of abstracts is now closed. The abstract will be reviewed by the steering committee for the conference and approved abstracts will be announced in October. Prizes for best Posters will be announced on the second day of the conference.
Abstract submission guidelines
Abstract instructions
Max 300 words. Headings: Background, Objectives, Method, Results, Conclusion. Submit no later than September 15 via the button below.
Location
The conference is held at Karolinska University Hospital in Sune Bergström's auditorium, Solnavägen 30. 
Hotel
We have reserved a number of rooms at the Elite Hotel Carolina Tower which is adjacent to the conference. Last day to book your room is 16 October.
Participants book and pay for hotels themselves via this link: 
Questions?
Do you have questions or enquiries, please contact: konferens@cancerfonden.se
Steering committee
Prof Elisabeth

Åvall

Lundqvist,

Linköpings

Universitet 

Prof Klas Kärre, Cancerfonden 
Docent Pernilla Dahm-Kähler, Göteborgs Universitet 
Prof Ingrid Hedenfalk, Lunds Universitet 
Prof Kaisa Lehti, Karolinska Institutet 
Prof Karin Sundfeldt, Göteborgs Universitet 
Prof Jan Zedenius, Cancerfonden 
Docent Linda Björkhem Bergman, Cancerfonden