We are an independent non-profit organization with the vision of defeating cancer. Our overall aim is to achieve a higher survival rate and a reduction in the incidence of cancer.
Our main task is to raise and distribute money for cancer research. As one of the largest financiers of cancer research in Sweden, the Swedish Cancer Society essentially acts as a national research council.
We also work actively with advocacy and with spreading knowledge about cancer, as well as showing results of cancer research.
Founded by survivors
The Swedish Cancer Society was founded in 1951 by the gentlemen's outfitter Morri Nidén and housewife Ebba Andersson. They had one thing in common – they had both had cancer and survived.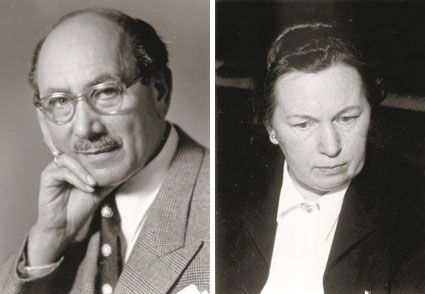 During their illness, they both met cancer researchers and discovered that many more patients would survive if more research was conducted.
Their solution was to form an organisation that could channel funds to the researchers. And so the Swedish Cancer Society was founded, or rather "The National Society for the Fighting of Cancer Diseases", as it was called at the time.
The drive and commitment of Ebba and Morris has been an inspiration to the Swedish Cancer Society's operations ever since.
Financing research
The Swedish Cancer Society's core activity is to finance research. In 2019 the Research Commission award 770 million SEK to Swedish research projects, care development projects in cancer research positions, grants and other areas.
Additional areas of support include participation in courses and conferences related to cancer, as well as scientific meetings and collaboration groups.
The crucial aspects to consider when awarding grants are each project's originality, anticipated news value and feasibility, and its link to cancer. The process of selecting the very best research projects follows established procedures and is closely regulated.
In May each year researchers submit applications describing the aims and expected results of their projects, along with a cost calculation. Applications are forwarded to eight prioritization committees for evaluation.
The various committees' proposals are assessed in October, and in November the Research Commission makes a decision regarding which projects will be funded. The committees and the Commission jointly include some 60 experts in various cancer-related areas.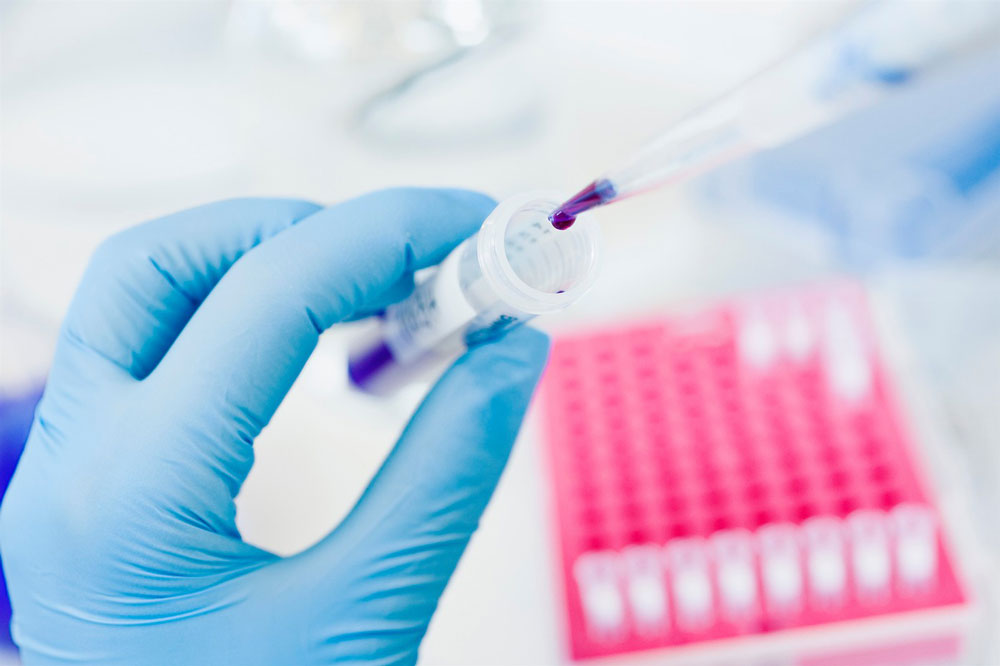 Regulations stipulate that the Research Commission follows the same principles as government research councils – such as the national Swedish Research Council – when awarding grants.
The Research Commission's aim is to support the projects that represent the highest quality in the field of cancer, whatever focus. This means that the selection takes place in national competition and does not take into account the field of research or the geographic location.
However, there are some exceptions where targeted funds are awarded to research areas of particular urgency.
Advocacy and spreading knowledge
As one of Sweden's largest organizations in the field of cancer, it is vital to actively participate in the general debate. In 2001 the Swedish Cancer Society started promoting the idea of a collective strategy for fighting cancer in Sweden – expressed by the need for a National Cancer Plan.
The aim of the annual Swedish Cancer Society Report is to strengthen opinion-leading efforts, and to contribute with the Society's knowledge and experience in order to highlight problems in the area of cancer. We are happy to verify that The National Board of Health and Welfare (Socialstyrelsen) has now started to implement the plan.
Another task that lies within the frame of the Swedish Cancer Society's advocacy efforts is cancer prevention. At least one third of all cancer can be prevented by healthy life choices.  
Fundraising
As a non-profit organization, the Swedish Cancer Society receives no government funding, and is therefore entirely dependent on private donations.
In 2018 the Society raised 775 million SEK. The majority of donations comes from private individuals and companies, and legacies represent a significant portion.The donors can donate in a many different ways. Fundraising activities are constantly developing in order to improve effectiveness.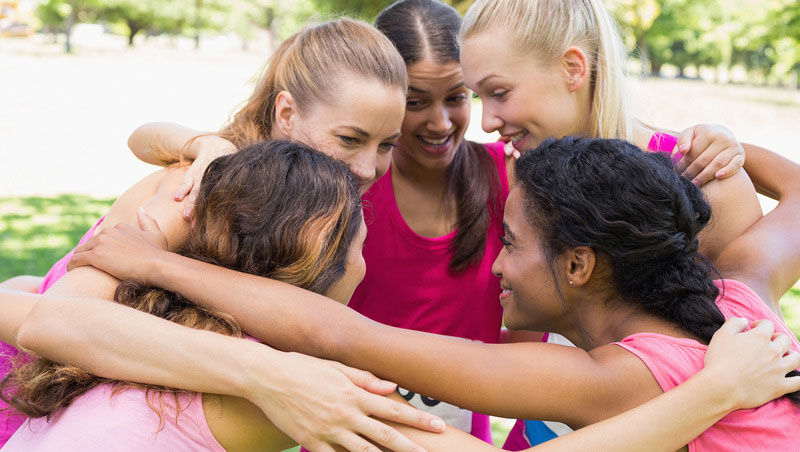 The best known and most widely spread fundraising activity is the Pink Ribbon campaign for breast cancer. Companies, organizations and private individuals all over Sweden take part in all kinds of fundraising activities during the campaign month, October. The aim of the campaign is to finance research and increase awareness of breast cancer.
We also aim to increase knowledge about the non-profit sector in general. Non-profit organizations operate under different conditions to public services and the private sector, and for as long as knowledge of our situation remains low, non-profit bodies are obliged to adapt to the rules of play of other sectors.
Member of the Swedish Fundraising Council
Along with 125 other fundraising organizations, we are a member of the Swedish Fundraising Council.
The mission of the Swedish Fundraising Council is to promote ethical and professional fundraising, improve the conditions for fundraising through political lobbying and negotiating with commercial suppliers. Ethical questions related to fundraising are very important and there are standards and a code of conduct for the members.
Since 2003, we are certified in accordance with ISO 9001:2000, an international quality code and we are inspected in accordance with this international standard each year.
Together we can defeat cancer
With your help we can finance more cancer research and save lives - donate today.