At the Swedish Cancer Society, we work towards the vision of defeating cancer through financing the best cancer research in Sweden.
Being an independent non-profit organisation, we don't receive any government support and rely entirely on legacy gifts and donations from individuals and companies.
Founded by cancer survivors
In the year of 1951, the private individuals Ebba Andersson and Morri Nidén decided to find a way to raise money to cancer research.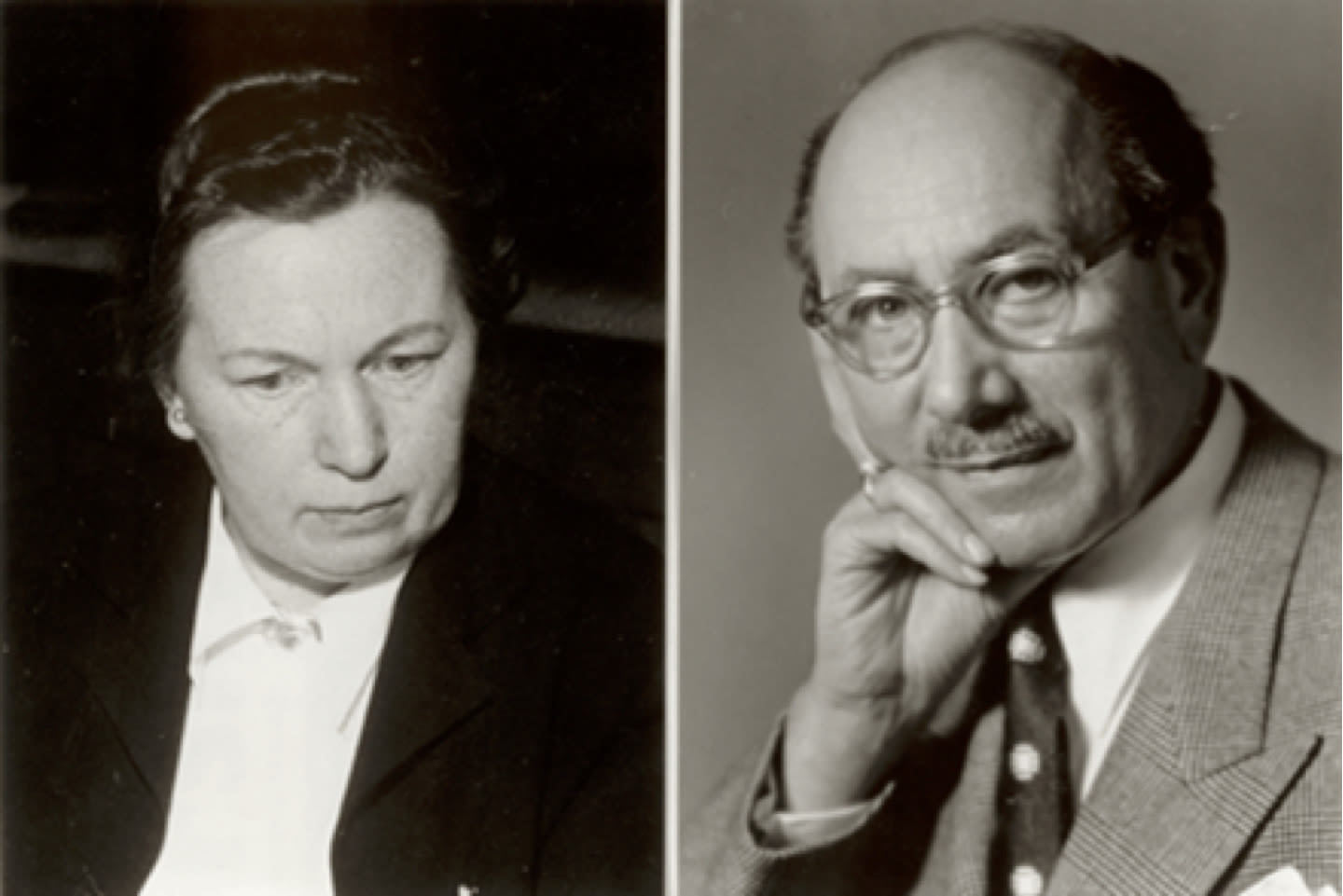 They were both cancer survivors and together they formed the National Society for the fighting of Cancer Diseases, which later changed names to the Swedish Cancer Society.
Today, we are one of the largest financers of cancer research in Sweden. With the help of our donors, we have been able to contribute with more than 13 billion SEK to cancer research since the start in 1951.
The Secretary-General of the Swedish Cancer Socitey is today. Ulrika Årehed Kågström. Read more about her here.
Two out of three survive
The number of cancer survivors has more than doubled since the 1950s. Thanks to the great advances in research, two out of three diagnosed with cancer now survive the disease.
We have come a long way, but we are not done yet.
This is how we work to reach our vision – to defeat cancer: